CXP 2023 Lasergame
December 9 @ 12:00

-

17:00

Free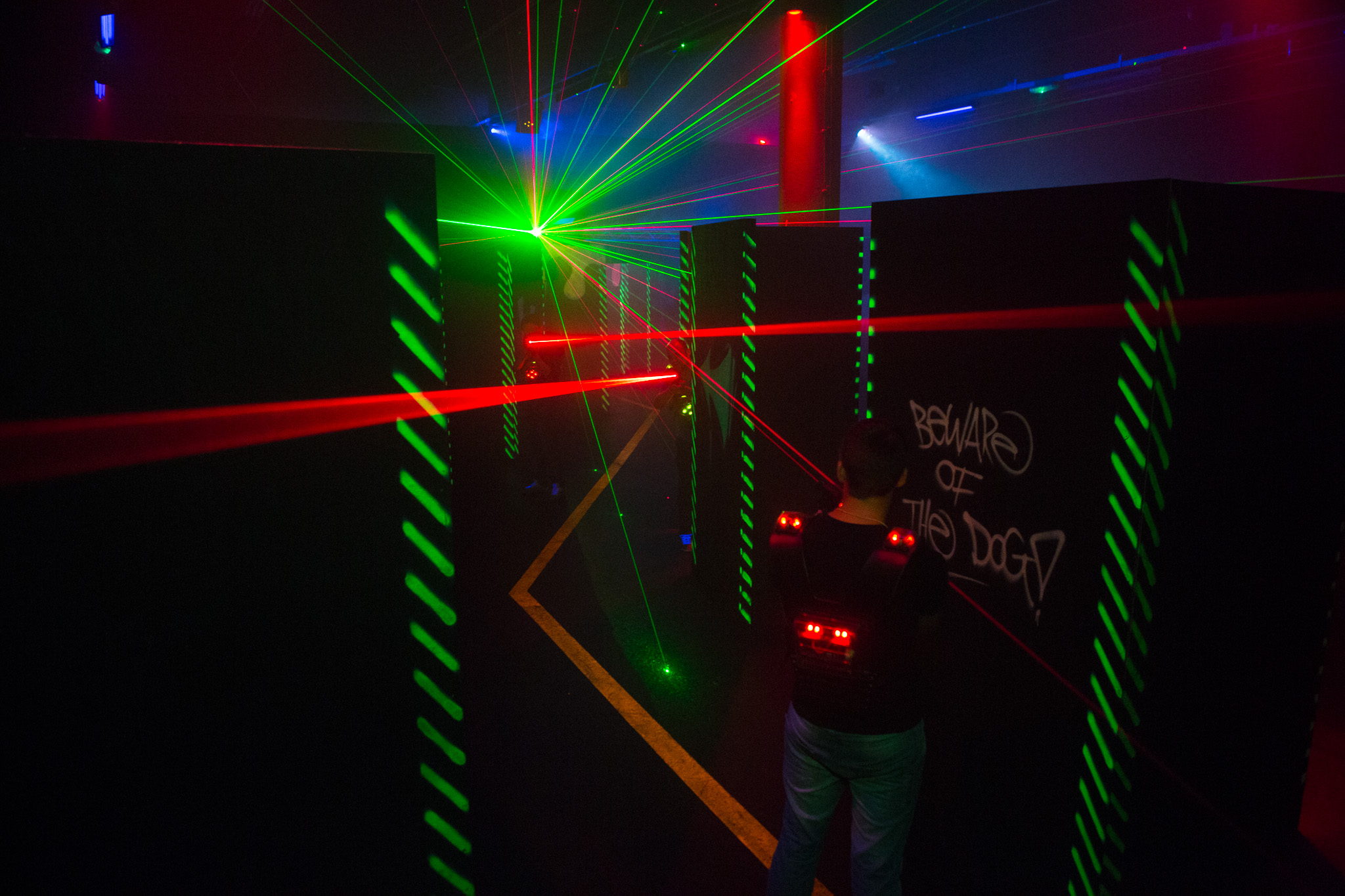 The minimum height for the children is 1,30m.
Be present at the Kartcafé 20 mins in advance!
More information at https://deuithof.nl/kart-lasergame/lasergamen/
Please register your child to only one time slot, so that more children can enjoy this activity.
Registration Deadline : 27-11-2023  
In case registration is made after the deadline, the entrance tickets can not be received ahead of time at the EPO. Such tickets need to be collected directly at the reception of de Uithof on the day of the party.
On some systems, the time slots below are shown randomly. Our support team is trying to fix it. Meanwhile please refer to the table here indicating the available time slots. We apologise for any inconvenience this might cause.
12:00-12:20 for kids < 12 years old
12:20-12:40 for kids < 12 years old
12:40-13:00 for kids < 12 years old
13:00-13:20 for kids 12+
13:20-13:40 for kids < 12 years old
13:40-14:00 for kids 12+
14:00-14:20 for kids < 12 years old
14:20-14:40 for kids 12+
14:40-15:00 for kids < 12 years old
15:00-15:20 for kids 12+
15:20-15:40 for kids < 12 years old
15:40-16:00 for kids 12+
14:00-14:20 for kids < 12 years old
14:40-15:00 for kids < 12 years old
15:20-15:40 for kids < 12 years old
12:00 - 12:20 for kids < 12 years old
12:20-12:40 for kids < 12
12:40-13:00 for kids < 12 years old
13:20-13:40 for kids < 12 years old